With the Coroavirus/COVID-19 Pandemic, our pool season is going to look a little different this year.  Please read the following items about our new pool rules and regulations.
Both the Main Pool and San Poppi pools are open by reservation only.
To make reservations please call 417.889.4200 or text 417.425.7866
Each membership can choose from the following time slots:
9:00am – 11:45am
12:00pm-2:45pm
3:00pm-5:45pm
6:00pm-8:45pm
Only one time slot per membership will be allowed at this time and no guests will be allowed at either pool.  This is to ensure that all members have a chance to enjoy the pool.
After each time slot, we will be thoroughly cleaning and sanitizing the pool deck area, all chairs tables and restrooms. The next time slot will not be allowed in the pool area until our staff has finished cleaning and sanitizing.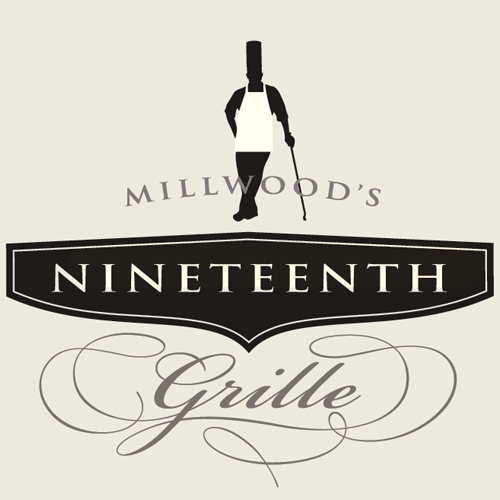 Come in and enjoy some of the fabulous creations by our culinary team.  With dining options poolside, in our dining room or our old world pub you are sure to find the dining experience you are looking for.